"A truth's initial commotion is directly proportional to how 

deeply the lie was believed. It wasn't the world being round 

that agitated people, but that the world wasn't flat. When a 

well-packaged web of lies has been sold gradually to the 

masses over generations, the truth will seem utterly 

preposterous and its speaker a raving lunatic." 

– Dresden James


Information Highway 

for the disABLED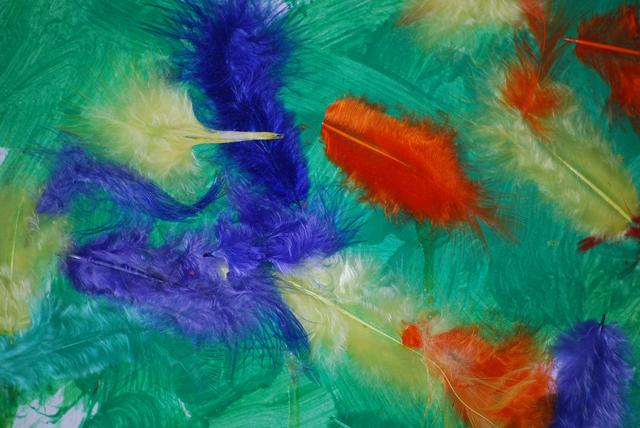 Helping individuals and their families in their search for answers....

Dedicated to the disABLED, the concept of                                         Information Highway for the disABLED has 

been evolving since 1998. We offer many 

informational leads for a variety of 

disABILITIES ranging from Attention Deficit 

Disorder to visual impairments. 

Please take the time to review our Privacy Policy while visiting our site.